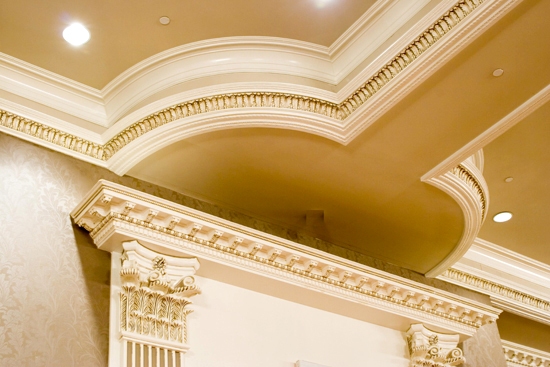 Mouldings for every application
Decorating with moulding has continued to improve homes, and we can supply the mouldings to fill your needs. Gator Door East is proud to offer a vast inventory of mouldings, including:
• Base mouldings
• Casing moulding
• Crown moulding
• Chair rail moulding
We inventory the common profiles, with availability to the most custom profiles. We offer mouldings in many different types of wood, from White Pine to Cherry.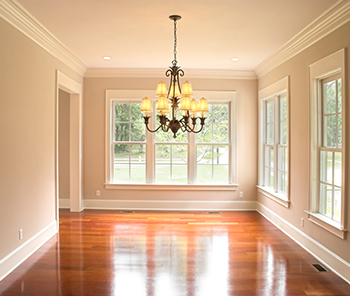 Generic Moulding
Gator Door East offers the most common profiles in our generic moulding. Our stocked collection offers beauty and elegance at a budget-friendly price point. Speak to one of our knowledgeable employees to get the right match for your project.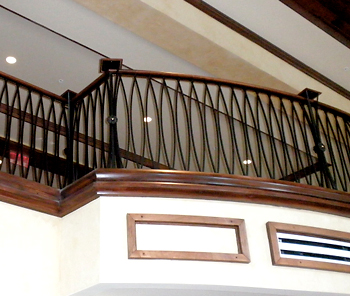 Custom Wood Moulding
We feature Fraser Millworks fine custom architectural woodwork mouldings.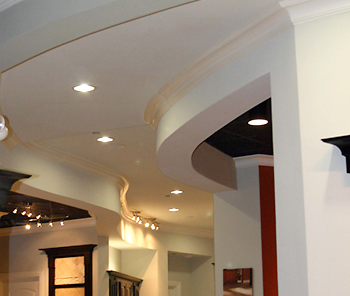 Flexible Moulding
We feature ResinArt DuraFlex™ mouldings, that can accommodate virtually any radius which is 3 times a profile width or greater. These mouldings are moisture and insect proof, and can withstand extreme heat and cold temperatures without warping, cracking or deteriorating.