Your door's finishing touch
Whether you're upgrading an existing door or adding the final piece to your beautiful door purchase, Gator Door East carries some of the industry's top hardware manufacturers. Let us assist you in making the right choice.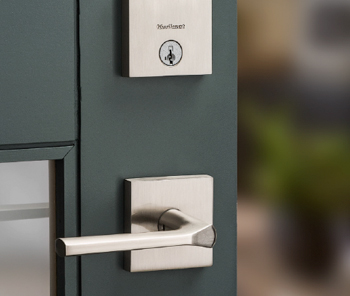 Kwikset
OFFER: Door Hardware
Kwikset manufactures and markets a complete line of door locks and door hardware including door knobs, door levers, deadbolts, handlesets, pocket door hardware and electronic keyless entry locks for residential and light commercial applications. Millions of families have relied on Kwikset for security and peace of mind.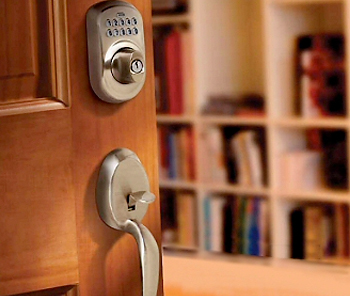 Schlage Home Security
OFFER: Door Hardware
A lot's changed since Walter Schlage opened his first shop in 1920. At the same time, a lot hasn't. We're still meticulous designers, painstaking engineers, and proud craftsmen. Nearly a century later, we're proud to grace your doors with a growing menu of stylish, top-grade hardware.
Baldwin Hardware
OFFER: Door Hardware
Serving hardware that is made with the finest materials and forged to last. The hardware goes through a five step process. The material is cut, forged, trimmed, ground and then the final step is polished to bring the consumer the most beautiful door hardware available.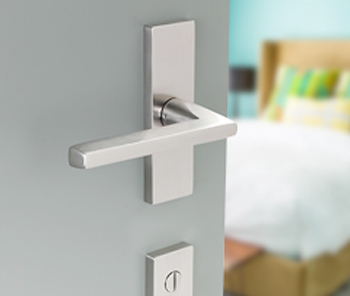 Emtek
OFFER: Door Hardware
Emtek is dedicated to bringing interesting, well-made hardware back into American homes. We strive to provide a broad range of products that provide both superior performance and compelling design. The Emtek product line includes electronic digital door locks, entry sets, knob & lever, key in locks, door hardware, cabinet hardware, bath hardware, hinges, multi-point locks, and door accessories.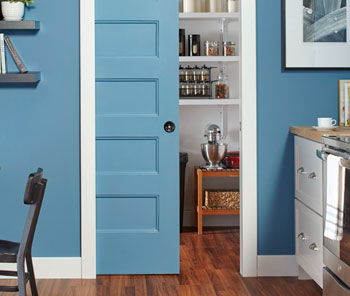 Johnson Hardware
OFFER: Pocket/Bypass Hardware
Since 1958, Johnson Hardware® has produced a complete line of superior quality sliding, folding and pocket door hardware for residential and light commercial applications from its location in Elkhart, Indiana USA. Over the years, our original designs and simple-to-install products have earned us a reputation as an industry leader. All Johnson Hardware® products are designed with care, built using meticulous production procedures and checked under rigid quality control standards. In a constant effort to manufacture the best possible hardware, every Johnson Hardware® product is regularly evaluated and updated using customer input and the very newest technology. Compare the Johnson Hardware® line; you'll find a superb blend of quality, function and value.