Meet The Gator Door East Team
Each of our team members are always there to answer questions and/or gather information for your specific project needs; doors, windows, staircases, hardware, millwork.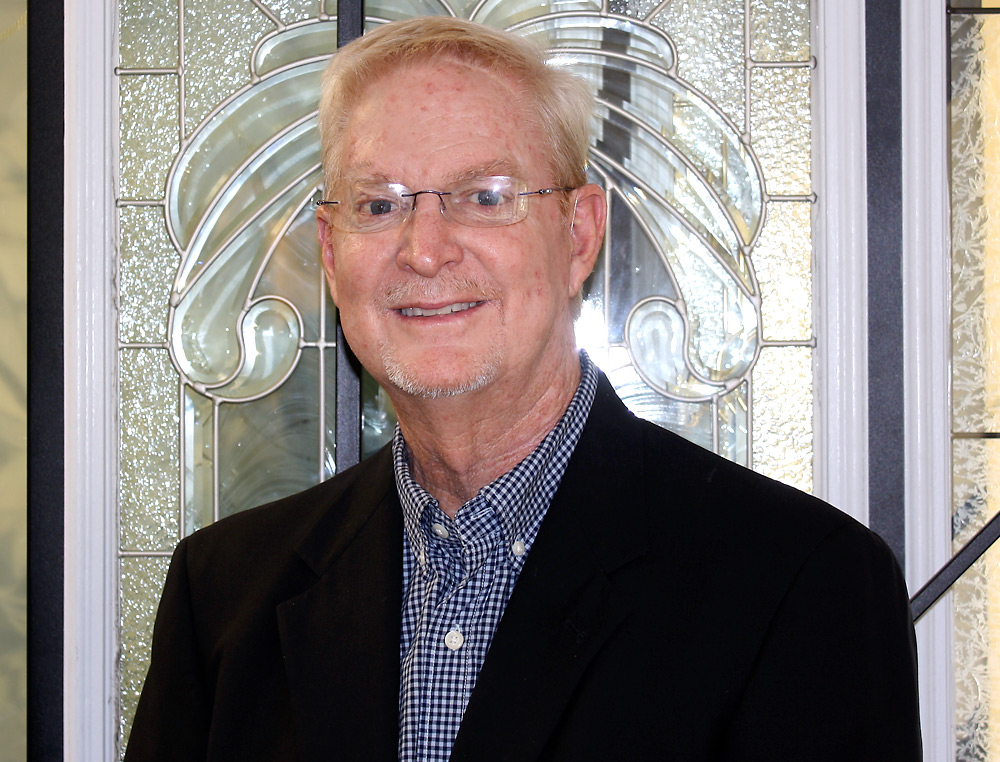 Ron Platts
Co-Founder, Head of Sales
Gator Door East President and Co-Founder, Ron Platts, has spent the entirety of his career in the pre-hung door and millwork industry. His many years of experience have helped shape the vision and goals of Gator Door East. While working with nationally renowned builders and developers such as Epoch Properties, Walker, Contravest, Wood Partners, and Winter Park Construction, Ron has helped to establish Gator Door East's reputation for quality and service. Ron attended the University of Florida and is married with three sons.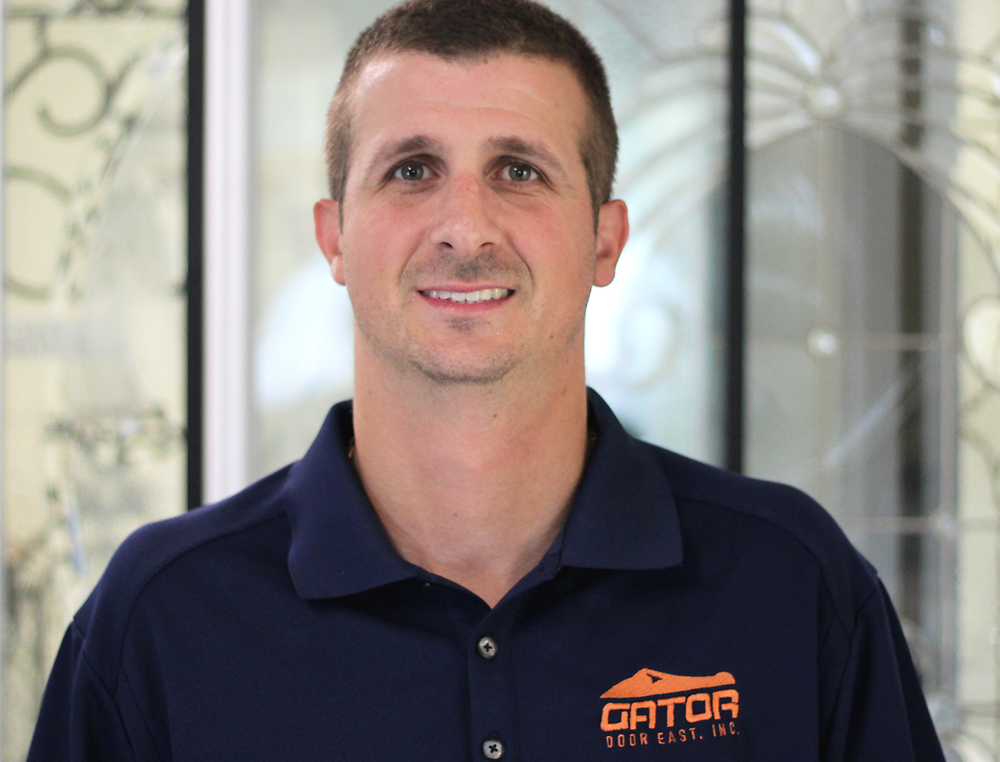 Timmy Callum
V.P. Director of Operations
Timmy Callum graduated from the University of Florida in 2009 with a B. S. degree in Agribusiness. He joined the Gator Door East team in 2010. He is responsible for effectively managing personnel to process orders in a timely manner to meet customer's needs. Timmy is married with two sons and enjoys hunting and fishing in his spare time.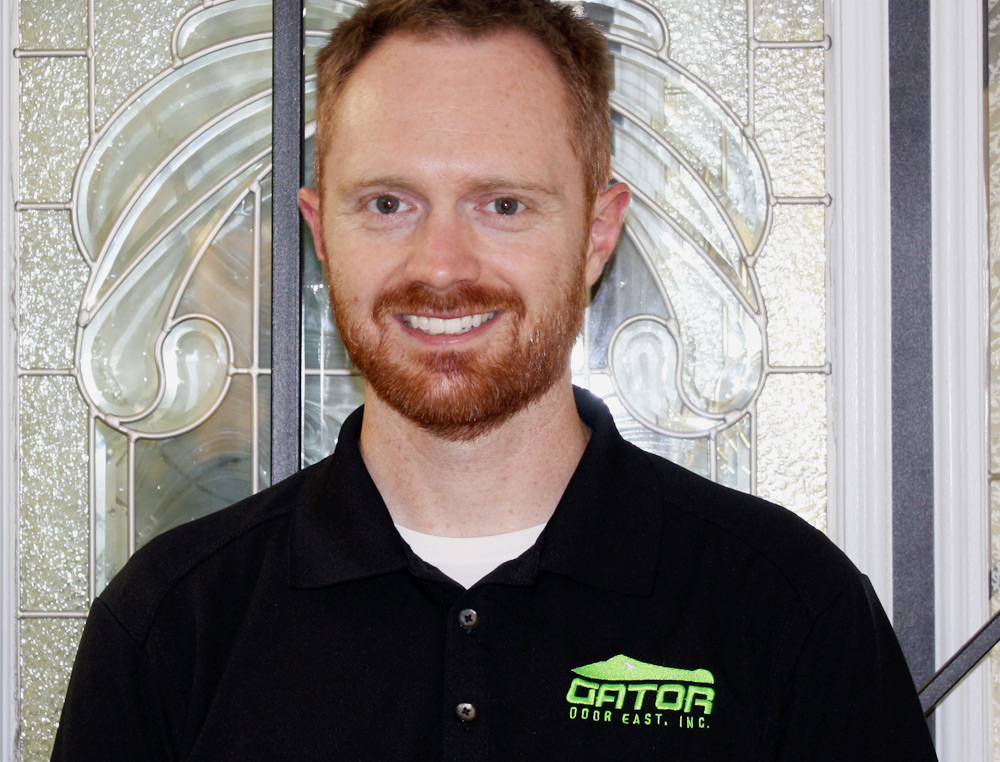 Sterling Platts
V.P. Director of Sales
Sterling Platts graduated from the University of Central Florida with a B. A. degree in Business Management in 2007 and promptly joined Gator Door East. He is a project manager for multifamily projects throughout the state of Florida. He coordinates between the contractor and our warehouse to make sure material is delivered on schedule. He is married, has two girls and enjoys spending time fishing.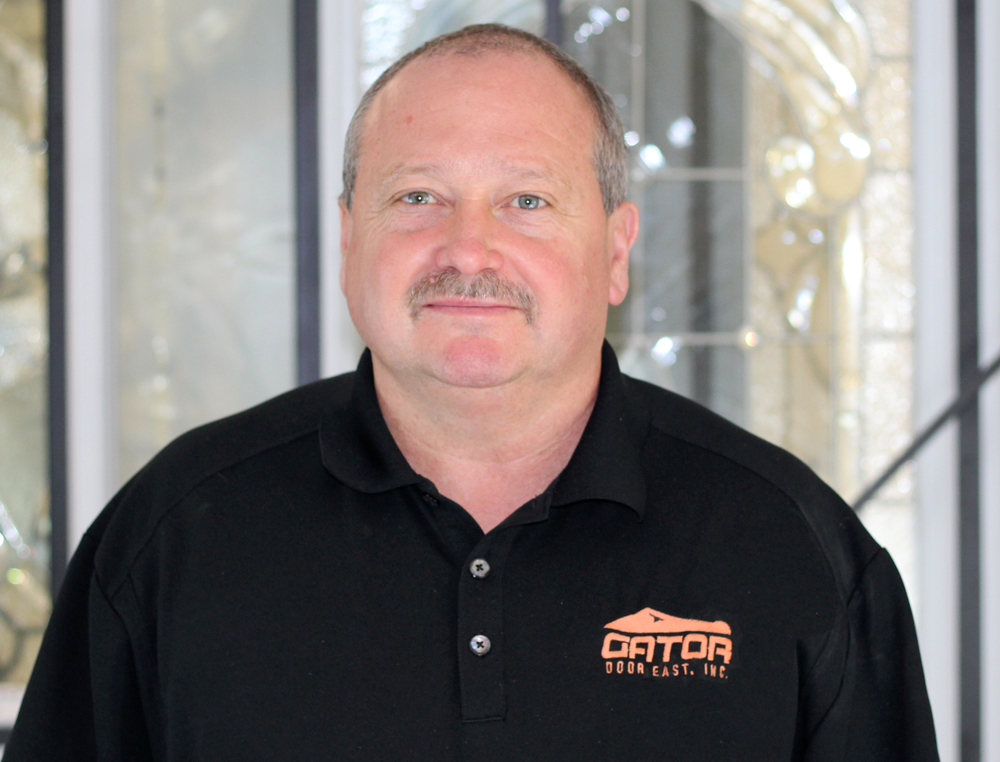 Chris Dupont
Single-Family Sales   
Chris Dupont joined Gator Door East in 1983. He handles single family sales, working with local contractors as well as individual homeowners. With over 30 years in the pre-hung door and millwork industry Chris has a vast product knowledge and experience to help contractors and homeowner alike; complete any project. In his spare time Chris enjoys spending time on his boat and Nascar.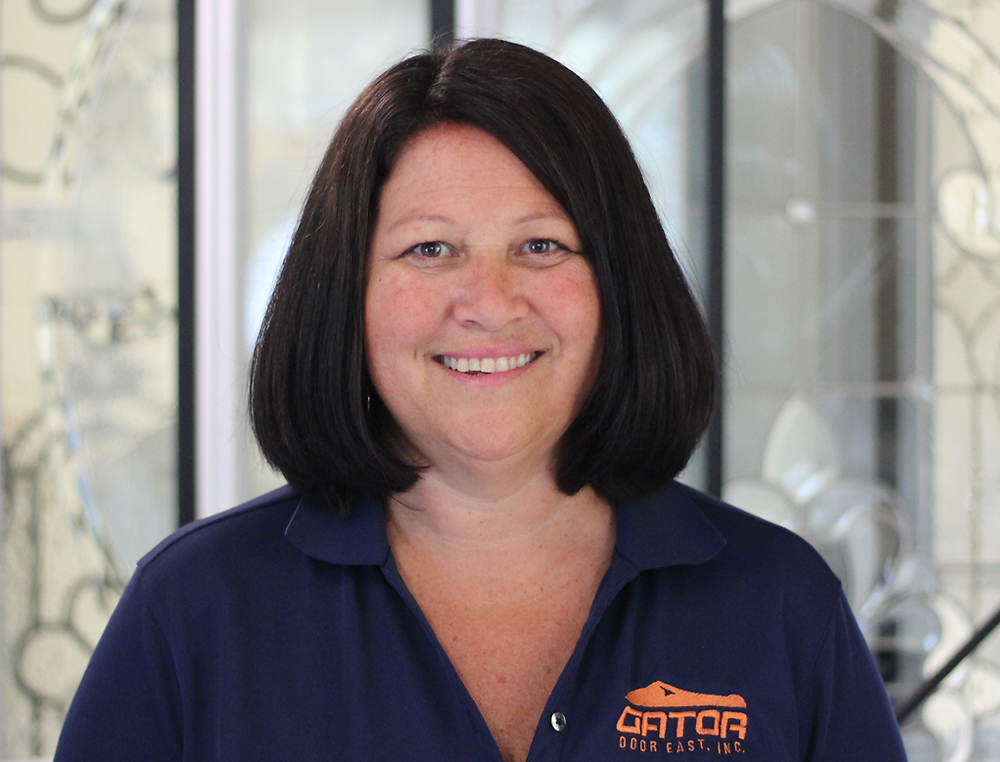 Nancy Graddy
Accounting
Nancy Graddy joined Gator Door East in 1998. She is responsible for all aspects of accounting within the company.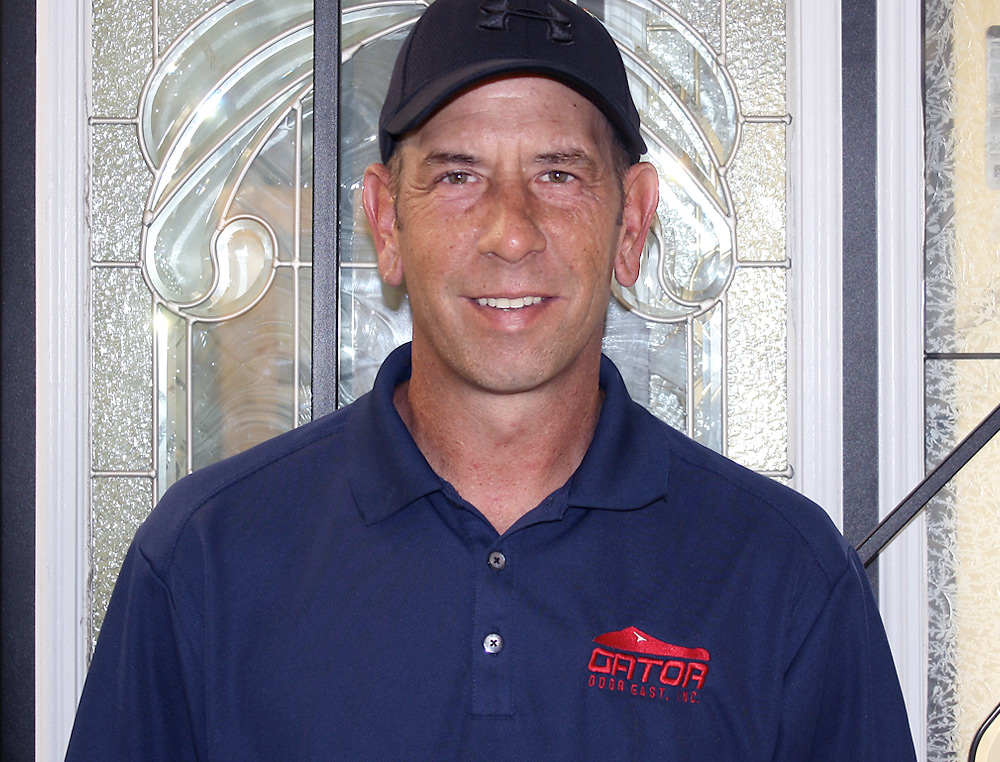 Mike Ausili
Inside Sales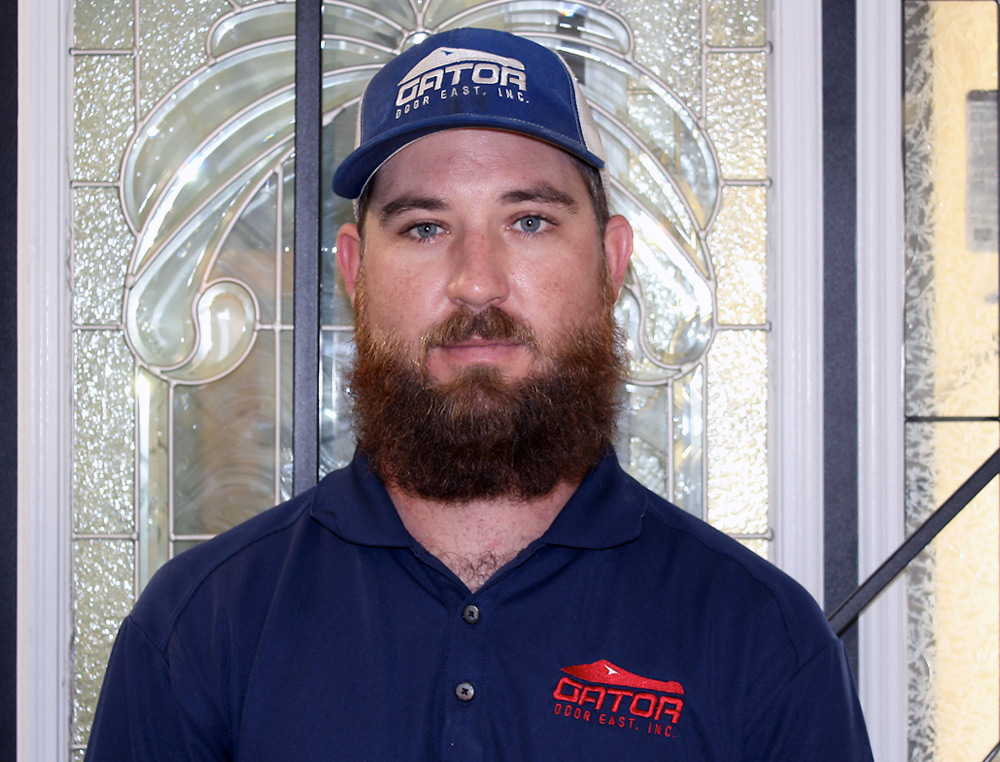 Josh Good
Warehouse Supervisor